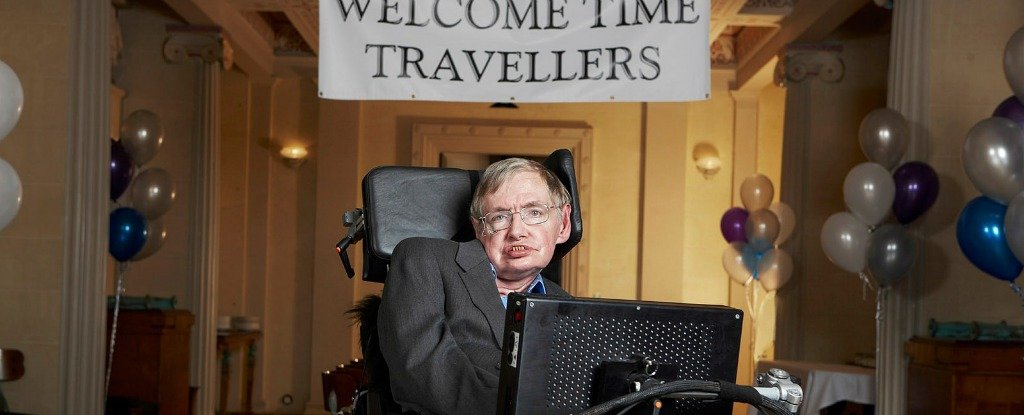 The magnificent Westminster Abbey in central London will be the final resting place of Stephen Hawking. The ashes of the world-famous British physicist will be interred at the 10th-century Gothic church, it announced on Tuesday – close to the grave of another legendary British scientist, Sir Isaac Newton, as well as Charles Darwin.
A thanksgiving service will be held for Hawking later this year. Hawking, a theoretical physicist and science communicator, died at his home on March 14, age 76. He was one of the most influential scientists of the modern era, conducting pioneering research on black holes and the universe. The Cambridge University professor suffered from neurodegenerative disease ALS, and spent most of his adult life in a wheelchair, becoming a role model for disabled people.
"It is with great sadness we announce the death of Professor Stephen Hawking," his family said in a statement announcing his death. "Professor Hawking died peacefully at his home in the early hours of this morning."
"His family have kindly requested that they be given the time and privacy to mourn his passing, but they would like to thank everyone who has been by Professor Hawking's side – and supported him – throughout his life."
Westminster Abbey was originally founded in the 10th century, and construction of the church that exists today began in the 13th century under the reign of Henry III. It has played host to royal weddings for centuries, and sits in Westminster, central London, close to the Houses of Parliament and the iconic Big Ben.
In a statement, the Dean of Westminster, the Very Reverend Dr John Hall, said: "It is entirely fitting that the remains of Professor Stephen Hawking are to be buried in the Abbey, near those of distinguished fellow scientists."
"Sir Isaac Newton was buried in the Abbey in 1727. Charles Darwin was buried beside Isaac Newton in 1882. Other famous scientists are buried or memorialised nearby, the most recent burials being those of atomic physicists Ernest Rutherford in 1937 and Joseph John Thomson in 1940."
"We believe it to be vital that science and religion work together to seek to answer the great questions of the mystery of life and of the Universe."