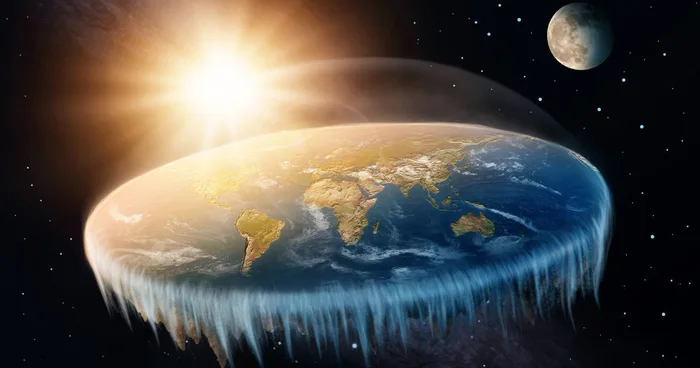 A lot of people believe in Flat Earth Theory. Some may be surprised to learn that people still hold such views. After all, the Earth has been photographed from space. But such photos could have been faked by the evil forces who secretly control the world, right? And all those centuries of scientific evidence suggesting that the Earth is spherical could be wrong, right?
In America interest in the flat-Earth movement appears to be growing. In September Bobby Ray Simmons Jr., a rapper also known as B.o.B, launched a crowd-funding campaign to send satellites into orbit to determine the Earth's shape. On November 9th, 500 "flat-Earthers" assembled in North Carolina for the first annual Flat Earth International Conference. Data from Google Trends show that in the past two years, searches for "flat earth" have more than tripled (see chart).
Conspiracy theories are not always harmless. The bogus notion that vaccines cause autism has led to a decline in immunization rates in some places, which has allowed outbreaks of measles.
You can read the complete article here.