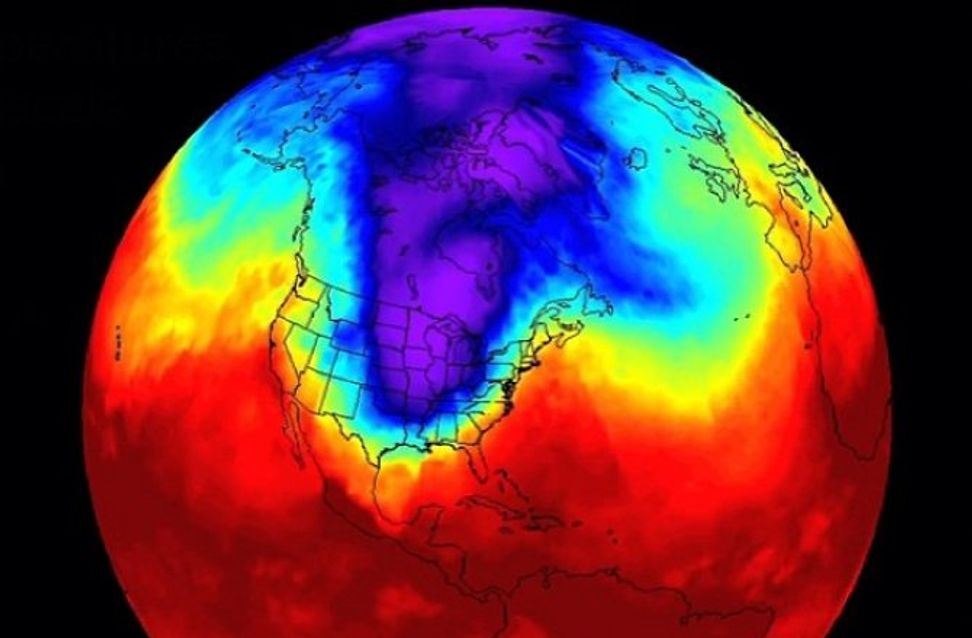 Winter got off to a fast start in the Lower 48 even before it was technically winter. Waves of cold gripped the eastern two-thirds of the United States and several winter storms tracked across the region.
Conditions have since eased some, but the heart of winter lies ahead. Will cold and snowy conditions return and turn more harsh?
The polar vortex, the roaring river of air winding around the North Pole, holds the cards. What they reveal could be very disturbing and a harbinger of extreme winter weather in the Eastern United States.
Judah Cohen, a climate researcher at Atmospheric and Environmental Research, monitors the condition of the vortex, every day checking the latest prediction models for any sign of disturbance. He is concerned about what some models are projecting at the end of December or early January.
When the vortex, perched some 60,000 feet (18 kilometres) high in the atmosphere, is stable, winter conditions over the United States and Europe tend to be rather ordinary. Winter is still winter, with the normal mix of storms, cold snaps and thaws......