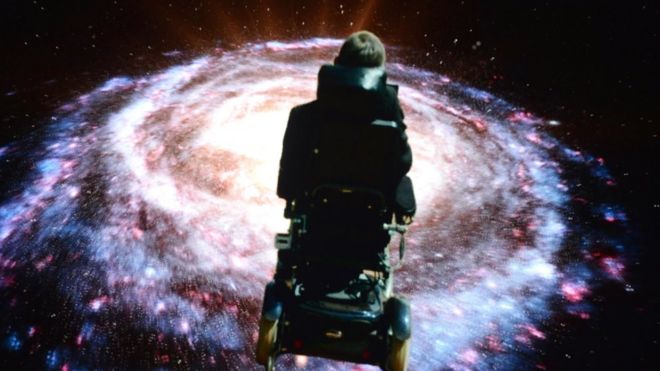 Scientists may have just taken a step towards experimentally proving the existence of Hawking radiation. Using an optical fibre analogue of an event horizon - a lab-created model of black hole physics - researchers from Weizmann Institute of Science in Rehovot, Israel report that they have created stimulated Hawking radiation.
Under general relativity, a black hole is inescapable. Once something travels beyond the event horizon into the heart of the black hole, there's no return. So intense is the gravitational force of a black hole that not even light - the fastest thing in the Universe - can achieve escape velocity.
Under general relativity, therefore, a black hole emits no electromagnetic radiation. But, as a young Stephen Hawking theorised in 1974, it does emit something when you add quantum mechanics to the mix.
This theoretical electromagnetic radiation is called Hawking radiation; it resembles black body radiation, produced by the temperature of the black hole, which is inversely proportional to its mass (watch the video below to get a grasp of this neat concept).
You can read the complete article here.