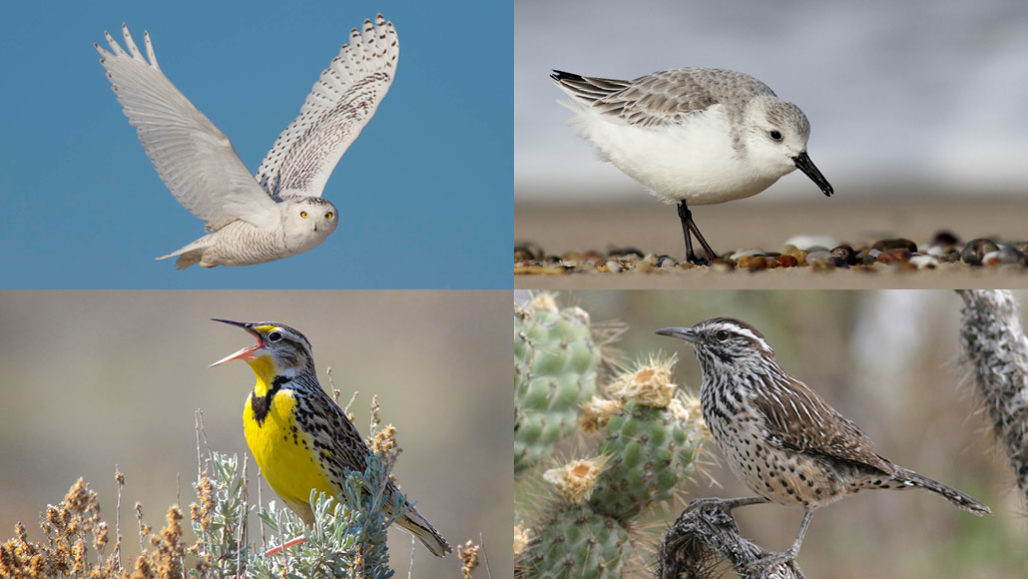 Scientists have found that the number of birds in the United States and Canada has dropped by 3 billion (29 percent) over the past half-century.
The recent research has given a lot of answers to why this is happening to avian populations.
The research was published in the
Journal Science
.
The results have come as a shock to everyone.
President of the National Audubon Society has called the results as "full-blown crisis."
This new study focused on more than 500 species of birds to determine what was the cause behind it. Even the population traditional birds like robins and sparrows is at risk.
As of now the most significant cause is habitat loss and wider use of pesticides.
For more information about this, you can read the complete research here.